"Dedicated to preserving the Marque since 1973"




Holiday Party / 40th Anniversary Celebration Brunch is Sunday, December 15th at the Princess Anne Country Club, 11AM - 2PM!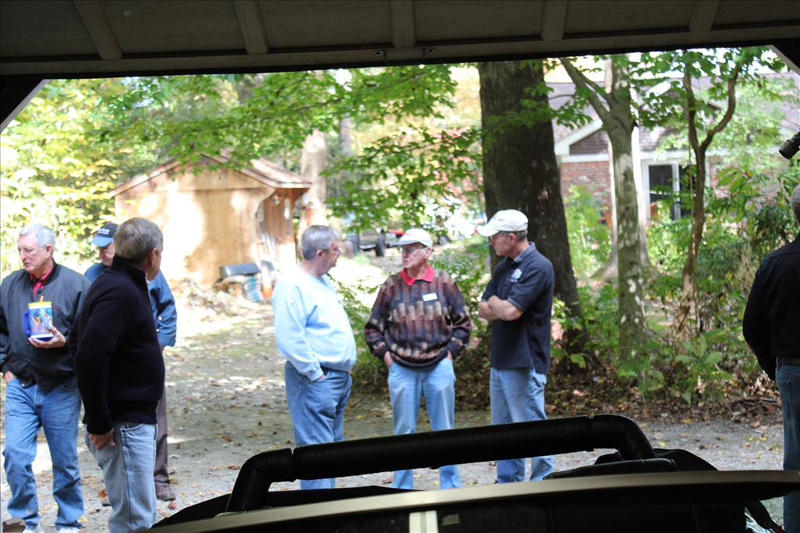 TMGC members at the Fall Tech Session
"Save an Octagon"
Site last updated: December 12, 2013
These pages maintained by Mike Haag. Please report any problems or suggestions for improvement.